Title Sponsors
Platinum Sponsors
Swiss Automation, Inc. is a leader in precision machining, and is one of the largest manufacturers of Precision Turned Components in the US.
Continental is an automotive manufacturing company that specializes in brake systems, electronics, safety, tires and other products for the automotive industry.
Google is a technology company that specializes in internet related products and services such as cloud storage, search engine and online advertising.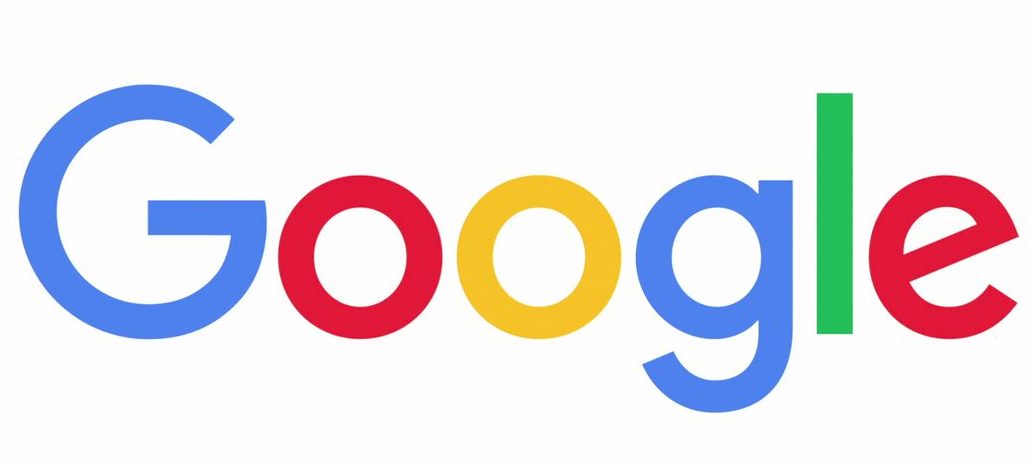 Vivid Seats is an online marketplace for buying and selling tickets to concerts, sporting events and more, nationwide.
Baxter International creates innovative products for the medical industry that create smarter, more personalized medical care.
The Thompson Family
Gold Sponsors
MultiTech industries designs and manufactures custom mechanical parts and assemblies.
Repl.it is an online IDE and compiler that allows you to code in over 30 different languages.
Cideas Build Parts is a 3D printing, finishing and additive manufacturing service.
Coilcraft designs and manufactures inductors, transformers and magnetics for a variety of industries such as telecommunications, computers, consumer electronics and aerospace.
Mathnasium Learning Centers provide customized math tutoring for kids in grades K-12, and help kids develop their math skills.
Silver Sponsors
Advizor Solutions
Advizor Solutions provides visual, interactive business analysis software and consulting.
Kelley and Ed Berlin
John and Sydna Ryan
LogRabbit
LogRabbit software monitors android device logs in real time.  It saves time by using smooth scrolling, scroll lock and filters, as well as allowing you to save logs for offline use.
BestRecipeBox.com
Best Recipe Box is a recipe blog that gives videos and instructions on how to make a wide variety of quick, easy and healthy meals.
Ed and Jacque March
Brian and Shelly McCarthy
James Acheson
Pueblo McCarthy's
Gail and Steve Pruiett
Kay and Dennis McCarthy
Robert Massey Richard Porter Freadom House Tutors Patrick Ryan
Bronze Sponsors
Kojaks
Kojaks is a locally owned restaurant that has been in Cary, IL for almost thirty years.
Breaking Bread
Breaking Bread is a restaurant and catering company that serves a variety of soups and sandwiches.  It has locations in both Cary and Crystal Lake, IL. Colleen Porter