Title Sponsors
Platinum Sponsors
Gold Sponsors
Swiss Automation, Inc. is a leader in precision machining, and is one of the largest manufacturers of Precision Turned Components in the US.
Google is a technology company that specializes in internet related products and services such as cloud storage, search engine and online advertising.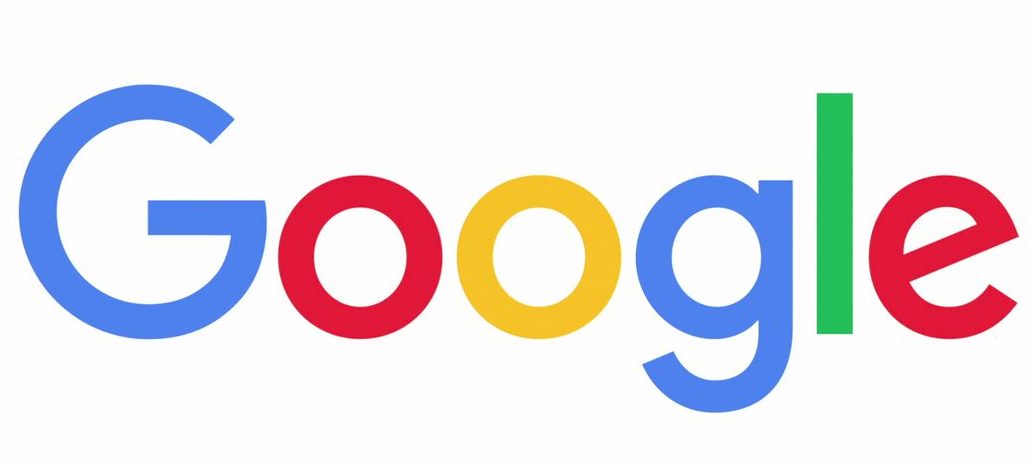 Mathnasium Learning Centers provide customized math tutoring for kids in grades K-12, and help kids develop their math skills.
Silver Sponsors
.
Bronze Sponsors