Current Sponsors
Current Sponsors
PLATINUM SPONSORS
Google is a technology company that specializes in internet-related products and services such as cloud storage, search engine, and online advertising.

---
Baxter is a Fortune 500 American health care company with headquarters in Deerfield, Illinois. The company primarily focuses on products to treat hemophilia, kidney disease, immune disorders and other chronic and acute medical conditions.
---
GOLD SPONSORS
Mathnasium Learning Centers provide customized math tutoring for kids in grades K-12 and help kids develop their math skills.
---
Coilcraft is a global magnetic components manufacturer of RF chip inductors, power inductors, and other magnetics.

---

Derick Dermatology is a leading authority in medical, surgical and cosmetic dermatological services with 14 stunning Chicagoland locations. Their dedicated staff offers exceptional dermatological services for both adult and pediatric patients.
---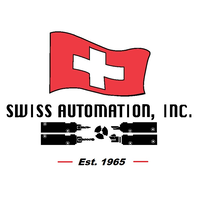 Swiss Automation, Inc. is a leader in precision machining. They utilize the latest technology in multi-axis CNC Swiss Screw machines, enabling us to service their customers with speed, quality, and precision. Swiss Automation, Inc. is one of the largest manufacturers of Precision Turned Components in the US, with over 150 of the finest dual-spindle lathes in the world, many with up to 12 axis of cutting capability. They are one of the country's largest holders of both Citizen and Tornos-Bechler DECO CNC Swiss-Type Screw Machines in addition to a wide array of Star, Miyano, Hardinge, and Eurotech machines.
---
A & W Pieczonka
---

Based in northern Illinois, JA Frate provides less-than-truckload, full truckload, flatbed, shuttle runs, and event shipping throughout southern Wisconsin, Chicagoland, and northern Indiana. Their TSA and Hazmat-certified drivers uphold the highest levels of safety and customer expectations, with a historical on-time rate of over 99%.
---
SILVER SPONSORS
Astro Craft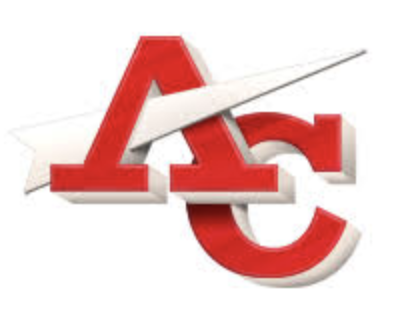 ---
Scot Forge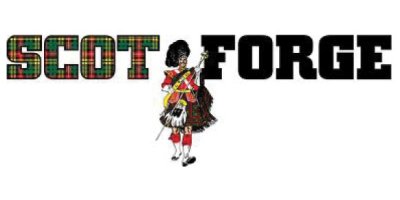 ---
Melissa Ryan
---
Chasewood Learning / Wong Foundation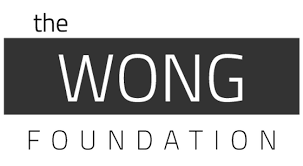 ---
Sydna Ryan
---
John Ryan
---
Patrick Ryan
---
Remington Industries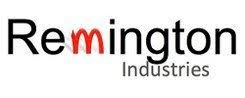 ---
Hoffman Orthodontics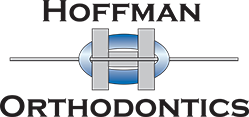 ---
James Acheson / Acheson Enterprises
---
Jett's Heating & Air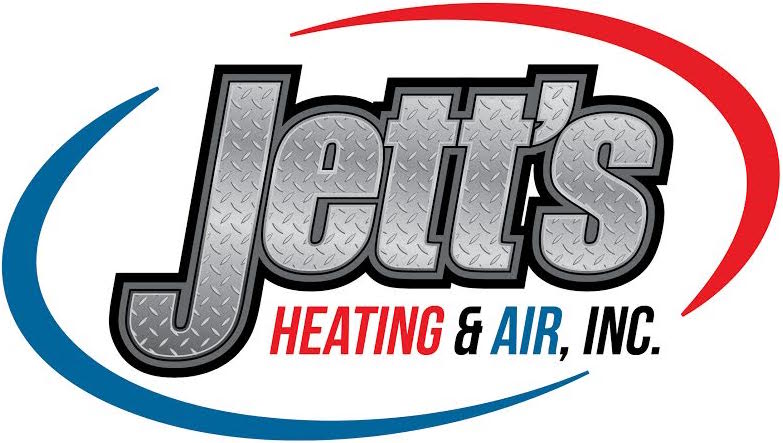 ---
Kojaks
---
Aptar
---

---
Lgbinai-Ferby Family
---
Margaret Washington
---
Nishka Design
---
BRONZE SPONSORS
Rosemary Hanson
---
Lanza Family
---
Breaking Bread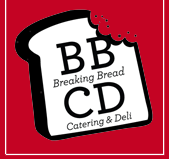 ---
SPECIAL MENTIONS
Love Family Christian Foundation
---
Calvary

Church
---
Cary Area Library