Kate's Job Shadow Reflections
Kate's Job Shadow Reflections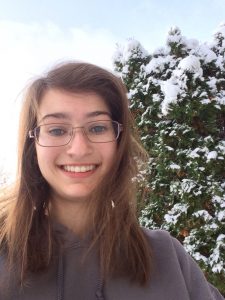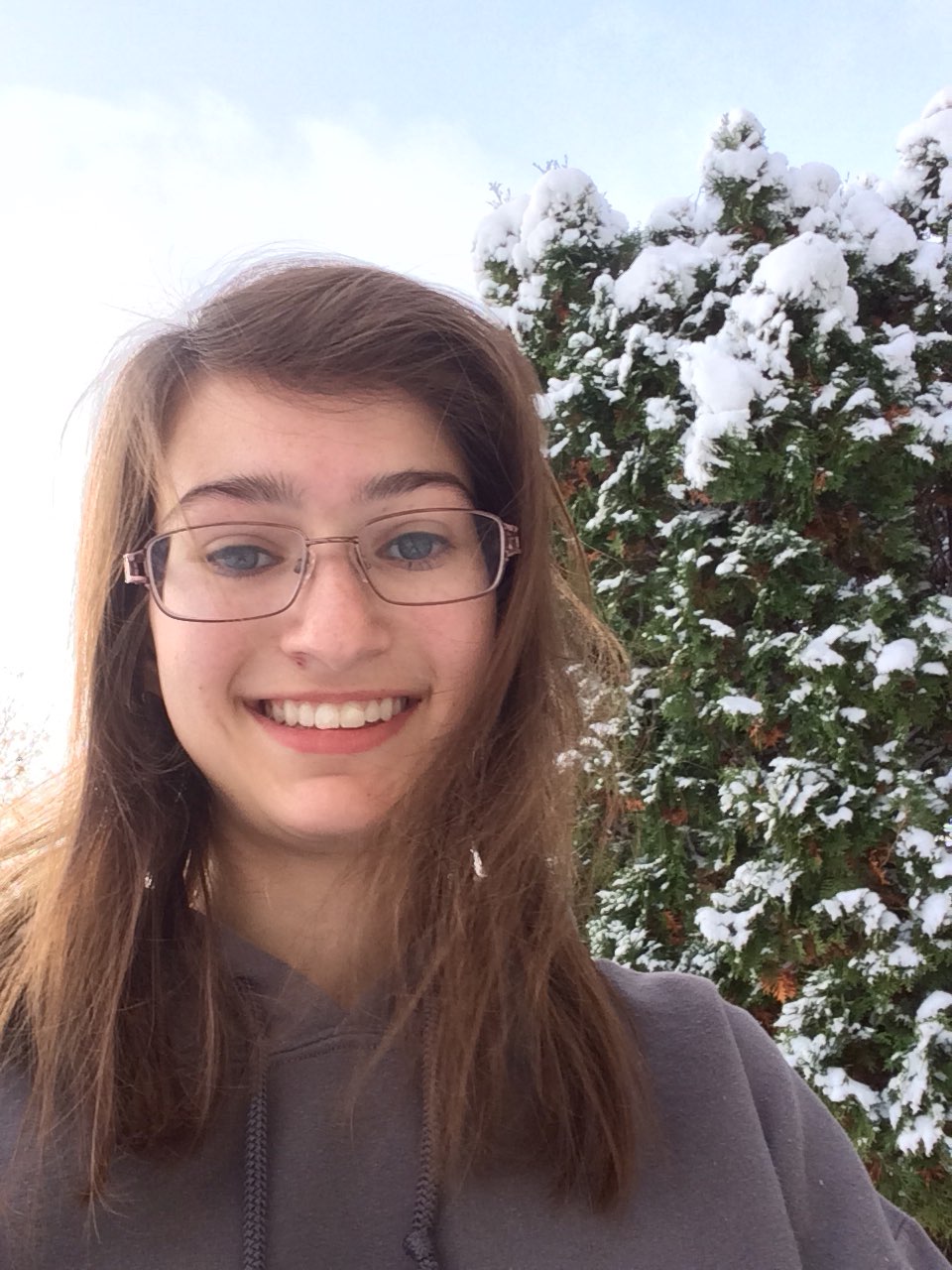 Kate Lanza – Alumni Member
I did multiple job shadows with engineers the summer after my senior year of high school. Most of these were with engineers from companies associated with The Golden Ratio, and the coaches were happy to help me set these up. I chose aerospace and mechanical engineers since this is the field I want to go into. Here are three job-shadow experiences that The Golden Ratio helped me get.
Virtual job shadow with Mr. Heims from GE Aviation
We talked to Mr. Heims as a team but I wanted a virtual follow-up so I could learn more about aerospace engineering. I asked him about his career path, day in the life, and professional engineers exams. I learned a lot about the importance of internships and doing well in school. He also told me about what he does outside of work which is important to know as well.
Virtual Job Shadow with mechanical engineers from Continental
I met with two mechanical engineers virtually to talk about their work and college experiences. I got some advice about college and work. They said to join clubs, and have fun in college without burning yourself out. They also said that grades matter and internships are important. They work with electrical engineers to build electrical products, and it was cool to see the unity between types of engineering.
In-person job shadow at Collins Aerospace with numerous engineers
I got a tour of some of their facilities and learned about what products they make. I got to see some manufacturing processes and parts in multiple stages of the design process. I had to do a lot of paperwork and training to get in here, but it was well worth it. Everyone was excited that I was there and wanted to show me what Collins does. I had lunch with several engineers and got to hear their stories about how they went from college to Collins and what internships they had. 
In summary:
I would recommend going on job shadows like these in fields that are interesting to you, whether you think you want to go study them or not. I always learned something new. Virtual job shadow interviews were helpful although I did have a lot more fun and learned a lot more at the in-person job shadows/tours. It is awesome to build connections because they might have great advice for you, put in a good word for you, or even offer you an internship. If you're looking for an internship or job, make sure you talk about yourself and what you can do. Don't brag, but if it comes up in conversation, share it. Send your resume along, and if it comes up naturally to talk about a project you did or a skill you know, mention it. I mentioned that I have 39 college credit hours and the person doing my job shadow realized I had enough college coursework to apply for an internship! She told me I would not even have to interview. You never know. My advice is to be excited and professional because you could be meeting someone looking for interns. Even if you don't see how meeting someone or visiting a place will help you, I would still visit and meet that person. Keep their contact information and learn about the place you go to.
Note:
I ask almost every engineer I meet about getting a bachelor's in aerospace vs. mechanical as an aspiring aerospace engineer. One said the name aerospace matters, but most say that you can go into aerospace as a mech engineer or vice versa since they are extremely similar. Another did say aerospace roles are more competitive sometimes. The consensus was that the degree name matters a little, but not a lot.